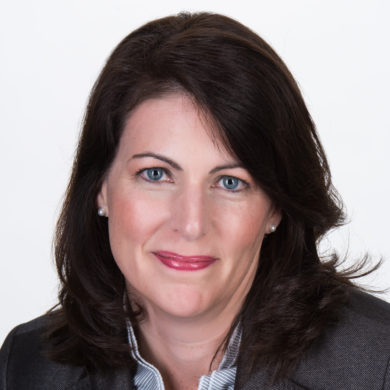 Michelle Payne, MCC
Executive and Leadership Coach
About me
I've spent most of my professional life supporting executives as they discover and then figure out how to live their most important values. In the process, I've come to understand my own core values. The older I get, the more clearly I see that actively serving others is not only deeply fulfilling – it is essential to my own peace and wellbeing.
I am a wife and mother of two amazing girls, who bring me joy and challenge me each day to be a better person. I've accomplished some important goals in my life, but nothing compares with the experience of being a mom. Serving my family is truly the most demanding, most rewarding, and most joyful work – the best thing I've ever done. And yet with all my striving to do the right things, to balance all that life has to offer, I sometimes wonder if I'm doing the best job at what matters most.
I find that the more closely I live my core values, the less I worry about the external "shoulds." What's more, I find that I'm actually a more considerate and fun person to be around. I want to share the amazing science that supports the connection between living our personal values and feeling grounded, centered, and secure even when everything around us seems uncertain and out of balance. I want everyone to have the tools and techniques for deciding what "in balance" means, for making conscious choices based on what they value most. That is why I joined forces with Senka and Carole in this endeavor to make the Science2Wellbeing program available to more people.
Michelle's Professional Background
Michelle turned to coaching after a decade of executive leadership in the retail industry. At the Gap, Macy's, and Limited organizations, Michelle headed regional teams of more than 1000 managers and associates. She is passionate about helping leaders understand and leverage their strengths and achieve their goals.
Michelle is accredited by the International Coach Federation as a Master Certified Coach, a level attained by only 1% of professional coaches worldwide. She has coached executives across the United States, the United Kingdom, Germany, Australia, Canada and Switzerland. Michelle serves as a Co-Director and Faculty for the Coach Certificate Program at the University of California, Davis and she is a Founder and Chairman of the Board of SEE Forward, a non-profit organization that provides professional coaching to single working mothers.
Michelle and her clients have been featured in the Wall Street Journal, Smart Money Magazine, L.A. Times, Sacramento Bee, the Business Journal and Entrepreneur Magazine.