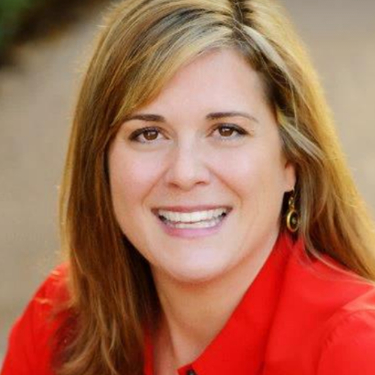 Carole Bennett, MBA, PCC
Executive Coach and Strategic Consultant
About me
Carole and her fun loving family of four live in Northern California and spend their time in nature with friends and travelling, enjoying the beauty of the World. Carole has been practicing yoga for fifteen years and shares her learning, off the mat, in her daily work and life. Carole is dedicated to enabling excellence through human possibilities by supporting leaders, communities and organizations as they work towards designing the future of our shared world.
Carole's Professional Background
Developing people, communities and organizations while leveraging expertise in organizational leadership and learning is Carole's forté. Carole believes that by engaging people's hearts and minds while linking to value and meaning, possibilities are limitless.
As an internal leadership consultant, Carole has been instrumental in developing and driving nationally-recognized, evidence-based leadership programs for emerging to executive leaders at Sutter Health, the 9th largest non-profit healthcare system. Her work at the corporate level included on-site individual and group coaching with executives, managers, physicians and staff in the creation of "mini-cultures of excellence." She led the strategy, design and implementation of lean process improvement education across the 50,000 person enterprise. She also led the architecture of a learning technology platform and enterprise social media strategy for HR. Her work with inter-professional teams in the system's intensive care units was co-authored and published in the Society of Critical Care Medicine's textbook. She has recently added executive development and succession planning to her focus of responsibility.
With her business partner at Kyros Coach Development, Michelle Payne, Carole developed and continues to co-run and evolve the Professional Coaching for Life and Work program hosted at University of California, Davis Extension. Carole's credentials include a Master's of Business Administration and she holds the designation of Professional Certified Coach from the International Coaching Federation. She is currently pursuing her Doctorate of Education in Organizational Leadership at Pepperdine University, a program recently ranked #1 globally.